Lauren Lee Smith played the psionic Emma deLauro. Click here to see what she's been up to since Mutant X.

Links: Lauren Lee Smith's Twitter | Lauren's Official Site Archive | All Things Lauren | Christy Fanfiction Page | Christy_Neil | Christy: The Homepage | Cute Redhead | Daily Observer | Dana and Lara Fanfic | Dana and Lara Skyblog | Facebook | Fotolog | Gallery of Celebrities | Kg417Ringo's Exblog | Kissing Fingertips | Lara Perkins Petition | Lauren Lee | Lauren Lee Smith blog | Lauren Lee Smith Fanpage | Lauren Lee Smith Fans | Lauren Lee Smith Fanspace | Lauren Lee Smith Message Board | Lauren Lee Smith MySpace | Lauren Lee Smith.wz.cz | Lauren Lee Smith YG | The L Word Online/Media Blvd Forum | Magical Lee: LLS fanlisting | Magdj3 | McBuffy's Lauren Lee Smith Album | Neil and Christy | One Way pictures | Psionic Chef | Recapped | Sexy Red: Lara Perkins fanlist | So Feminine | Stay: Lara/Dana fanlist | Tres Jolie | Tumblr | Turbia Seductora | Wet Paint | Wireimages | The World of Lauren Lee Smith | Lara Perkins YouTube videos | Riley Adams YouTube videos

Interviews: About.com 5/08 7/09 | Actra Toronto | BetteandTinaForever | Boston Herald | Canada.com 4/28/09 & 3/3/11 | Canoe Jam!tv | CBS | Christy TV #1 & #2 | Christy's Journal | Comics Continuum | CSI Deadly Intent | CTV 9/22/10, 2/10/11, 7/18/12, 5/28/13 & 6/19/13 | Cult Times | Elle Canada 9/12/10 & 10/17/12 | enRoute | Entertainment Tonight | Fangoria | Fashion Magazine | Flavorwire | Gate | Globe & Mail | Huffington Post | Independent | Inside Vancouver | James Bawden | L4 Convention | Macleans | Media Blvd | Metro News | MGM | Mind Reels | Monsters & Critics | Movie Jungle | Mutant X S2 DVD Extras | National Post | Neil and Christy | Night Life | North Bay Nugget | North Shore News | Playback Mag | The Point |The Province | Real Style Network | Red Carpet Diary | Revive | RTL | The Rush | Sci-Fi Talk | SciFi Wire 1/02, 8/02 & 1/03 | SFX | Shock Till You Drop | Space | Splatter Films | Tiscali | Toro & photoshoot | Toronto Sun | TV eh? | TV Guide 8/08 & 11/08 | TV Now | Urban Rush | Vancity Buzz | Vancouver Sun #1, #2, #3 & #4 | USA Today | Visimag Xpose | WDEF | Wedding Bells | We Vancouver

Contact: You can send fanmail to, Lauren Lee Smith, "The Listener - Season 3" (Until Feb 15 2012), Shaftesbury Listener III Inc., 601 The Queensway East, Mississauga, ON L5A 3X6, Canada
OR
Lauren Lee Smith, Kirk Talent Agencies, 134 Abbott St., Suite 402, Vancouver, B.C., V6B 2K4, Canada



Lauren at 7 years old

Autobiography from Lauren's former official site
I was born in Vancouver, British Columbia in 1980. I am the stepdaughter of a documentary filmmaker and as a consequence, I became well acquainted with a public lifestyle at a young age. It was my exposure to filmmaking that ignited my desire to act. I traveled the world with my family as a child. When I was 14, my stepfather moved the family to Los Angeles, California. There I was approached by a fashion scout and quickly began a professional modeling career. At 19 I went back to Vancouver after several international fashion shoots. In August 1999 I signed with an agent. Shortly thereafter, I was cast for my first professional acting job-a featured role in "Get Carter" starring Sylvester Stallone. Since then I have appeared on shows such as MTV's boy band parody "2Gether" and James Cameron's new series "Dark Angel" for FOX. In 2000 I was busy shooting the three part mini-series "Christy" in which I play the lead charactor. I am pleased with the final products and I am sure those who enjoyed the first film will love the final conclusion!
Film & Television: The Wedding Dress, Large Principal ; Beyond Belief - The Murder of Roy Henessey, Lead; Christy - A New Beginning, Lead ; Christy - A Change of Season, Lead ; Christy - Return to Cutter Gap, Lead; Homewood PI, Principal; Dark Angel, Recurring; 2gether - The Series, Recurring; 2gether - The Movie, Supporting Lead ; Get Carter, Featured
Theatre: Twelfth Night, Olivia; Cymbeline, Immogen
Special Skills: Snowboarding, (novice) ice skating, rollerblading, basketball, swimming, horseback riding, Fashion modeling, has lived in Europe, Central America, U.S.A., and Canada.
Statistics: Height: 5'9" Weight: 125 Hair: Blonde Eyes: Blue
Agent: Roxanne Kinsman, Kirk Talent Agencies Inc. (604) 682-5351 fax (604) 684-9040 kirktalent@canadafilm.com

Trivia
* Lauren's birthday is June 19th, 1980.
* She has dyed her hair every color for different roles, but Lauren's natural hair color is blonde.
* Aside from those listed in her autobiography above, Lauren's interests include painting, reading, hiking, and snowboarding. Being Canadian, she is a hockey fan.
* Lauren's favorite colors are blue, purple and red. Lauren is a dog lover; at one point, she had a Dalmation named Casper and a Jack Russell Terrier named Coby. She currently has two dogs named Wilbur and Benjamin.
* Lauren has an obsession with ants: her favorite science fiction movie was "Them," and she has an ant ring and a tattoo of an ant on her hip. She also has a tattoo on her back which reads Nil Desperandum (Latin for never despair)
* One of Lauren's favorite movies is The Sheltering Sky, and her favorite book is Ken Follet's Pillars of the Earth.
* Though she's not really into science fiction herself, Lauren does have an older brother who is.
* Lauren played the lesbian sous chef Lara Perkins in Showtime's "The L Word," but she is straight in real life; she married her boyfriend, photographer Erik Steingroever, April 2009.
* One of Lauren's main goals as an actress is to never play the same type of character twice.
* Lauren was nominated for a Gemini Award in 2002 for her role as the psionic Emma DeLauro in the Mutant X episode "Double Vision."



Lauren in I Want to Marry Ryan Banks. Pic courtesy of Nannyboo.

Filmography from IMDb

CinemaNovel .... Grace (2013)
They Wore Pink .... Emily
Hunting Season (2012)
Three Days in Havana (2012) .... Grace
Good Dog (2011) .... Claire
Hindenburg TV Movie (2011) .... Jennifer
The Listener (2010) .... Sergeant Michelle McCluskey
A Night for Dying Tigers (2010) .... Karen
Psych TV Episode "Feet Don't Kill Me Now" (2010) .... Lillian
CSI: Crime Scene Investigation - Deadly Intent Video Game (2009) .... Riley Adams (voice)
CSI: Crime Scene Investigation 22 TV episodes (2008-09) .... Riley Adams
Helen (2009) .... Mathilde
The 11th Annual Leo Awards (2009) .... Winner
Up Close with Carrie Keagan TV episode (10/7/09) .... Herself
Can Openers (2009) TV Pilot .... Susan
The Anatomy of Hope (2009) .... Cynthia Morgan
Entertainment Tonight TV episode (10/7/08) .... Herself
An American Carol (2008) .... Voice of Reason #1
Pathology (2008) .... Juliette Bath
Trick 'r Treat (2008) .... Danielle
Late Fragment (2007) .... Lea
Normal (2007) .... Sherri Banks
One Way (2007) .... Angelina Sable
Intelligence 10 TV Episodes (2006-07) .... Tina
- "A Champagne Payday"; "Don't Break Your Brother's Heart"; "Jimmy's Got a Money Machine"; "Where There's One There's Another"; "Pressure Drop"; "Clean and Simple"; "Cleaning Up"; "Things Change"; "Not a Nice Boy!"; "Down But Not Out"
Dragon Boys TV miniseries (2006) .... Kath
The Last Kiss (2006) .... Lisa
Blade: The Series TV Episode "Hunters" (2006) .... Bethany
The L Word 20 TV Episodes (2004-2006) .... Lara Perkins
- "Let's Do It"; "Longing"; "Lies, Lies, Lies"; "Lawfully"; "Losing It"; "L'Ennui"; "Loyal"; "L'Chaim"; "Lacuna"; "Labia Majora"; "Lost Weekend"; "Lobsters"; "Light My Fire"; "Lifeline"; "Lifesize"; "Lonestar"; "Lead, Follow, or Get Out of the Way"; "Losing the Light"; "Last Dance"; "Left Hand of the Goddess"
Art School Confidential (2006) .... Beat Girl
The Last Kiss (2006) .... Lisa
Lie with Me (2005) .... Leila
The Dead Zone TV Episode "Total Awareness" (2004) .... Bonnie Gibson
The Survivors Club TV Movie (2004) .... Meg Pesaturo
I Want to Marry Ryan Banks TV Movie (2004) .... Lauren
The Twilight Zone TV Episode "Sunrise" (2003) .... Eve
Mutant X 44 TV Episodes (2001-03).... Emma DeLauro
The Wedding Dress TV Movie (2001) .... Hannah Pinkham
Christy, Choices of the Heart, Part II: A New Beginning TV Miniseries (2001) .... Christy Huddleston
Christy, Choices of the Heart, Part I: A Change of Seasons TV Miniseries (2001) .... Christy Huddleston
Christy: The Movie TV Movie (2001) .... Christy Huddleston
Get Carter (2000) .... Girl #2 (as Lauren Smith)
Dark Angel 2 TV Episodes "Pilot: Part 1 and 2" (2000) .... Natalie (as Lauren Smith)
2gether: The Series 11 TV Episodes (2000) .... Erin Evans
- "Lorelei: Pilot"; "Crying"; "Bunny"; "Rage"; "Solo"; "Hotties"; "Waxed"; "Boss"; "Dead"; "Awesomeness"; "Dumped"
2gether TV Movie (2000) .... Erin Evans
Homewood P.I. TV Episode - "Pilot"
Beyond Belief: Fact or Fiction TV Episode - "Murder of Roy Hennessey" .... Michelle Lambert

Pictures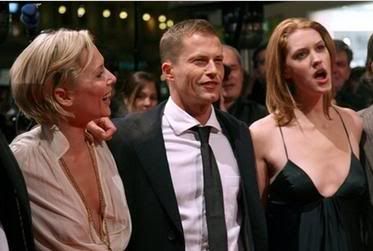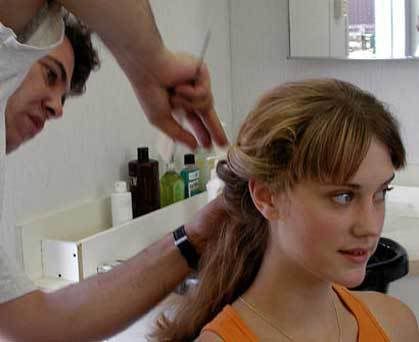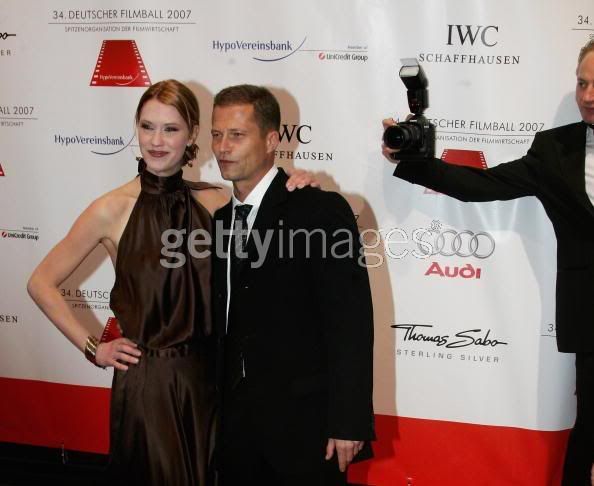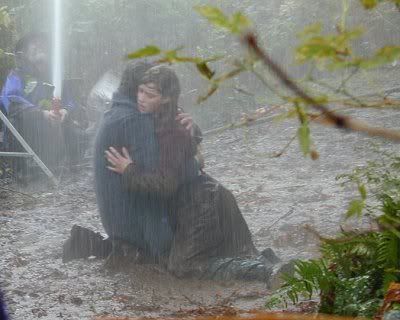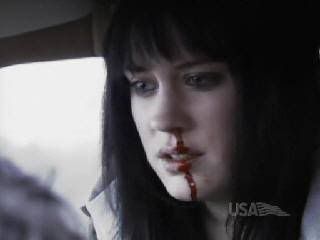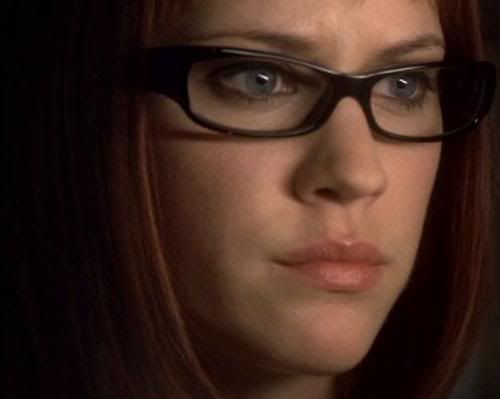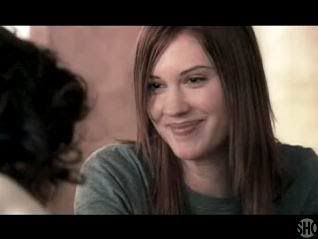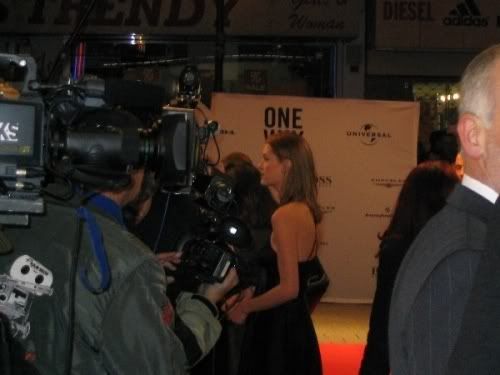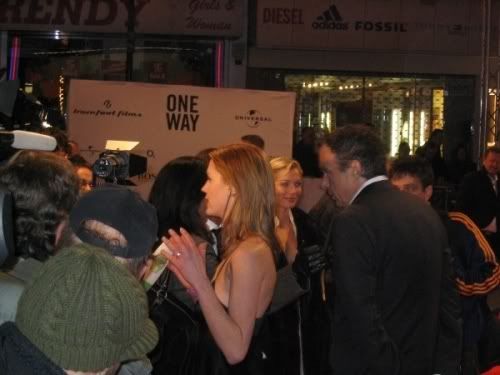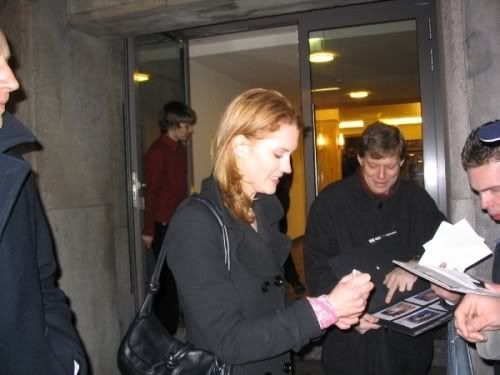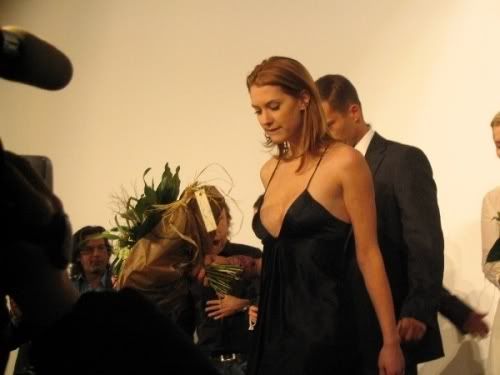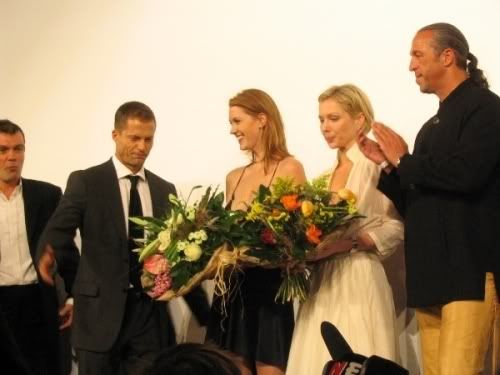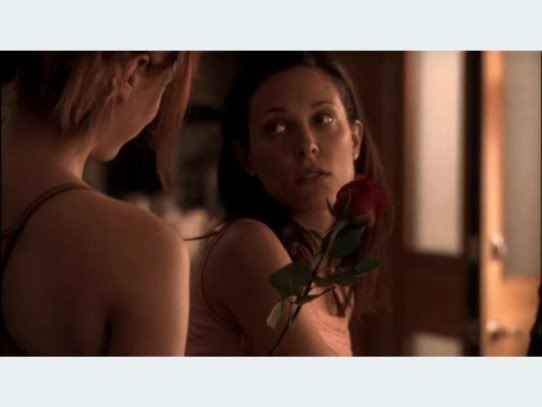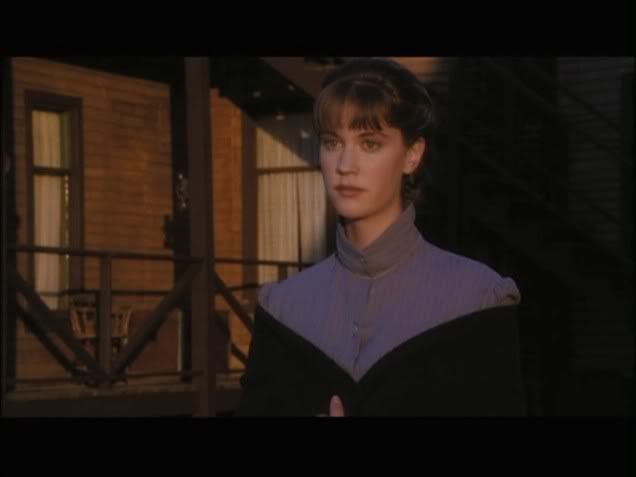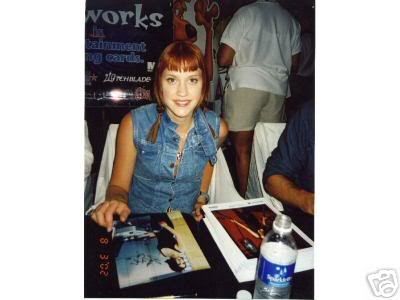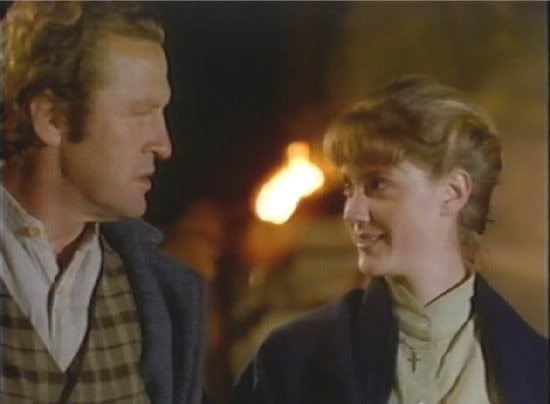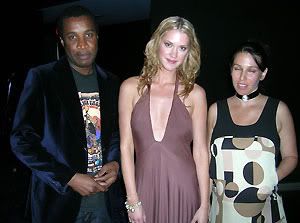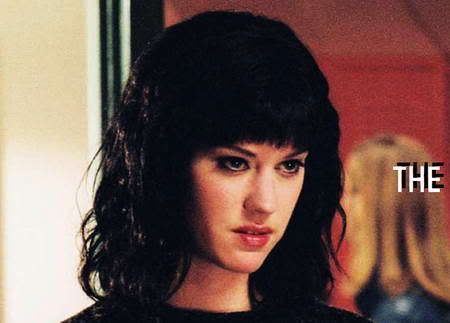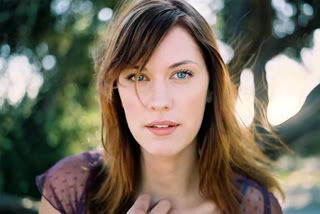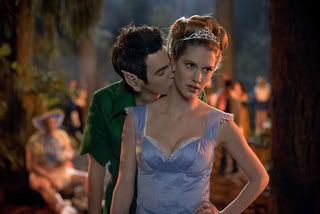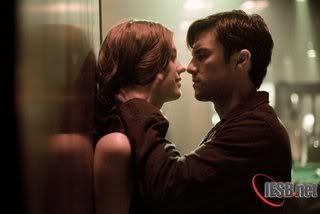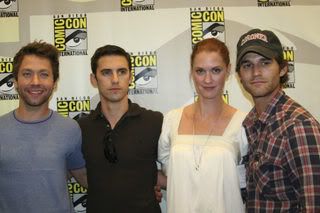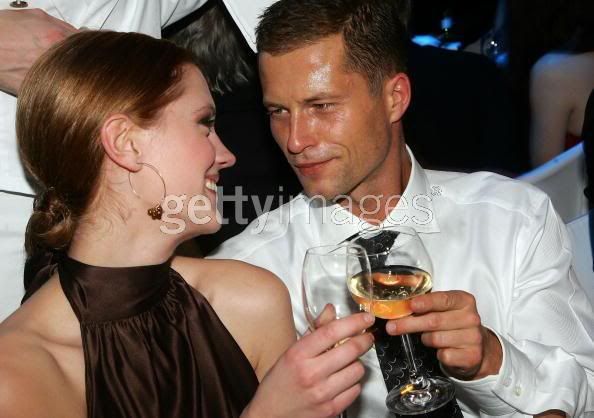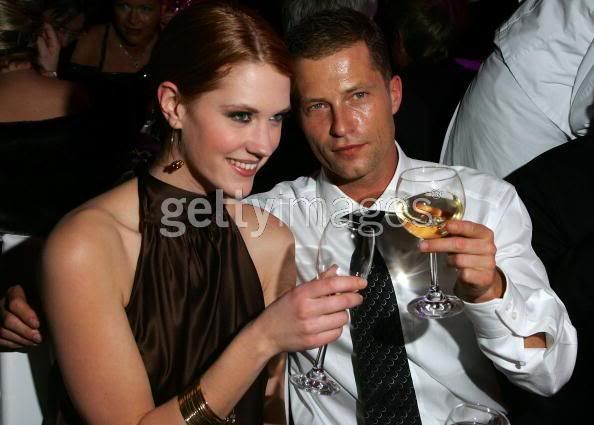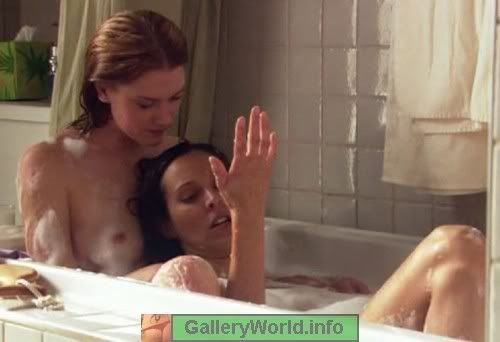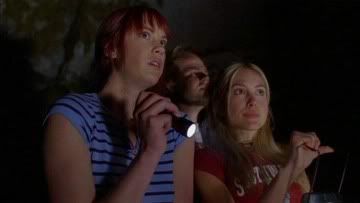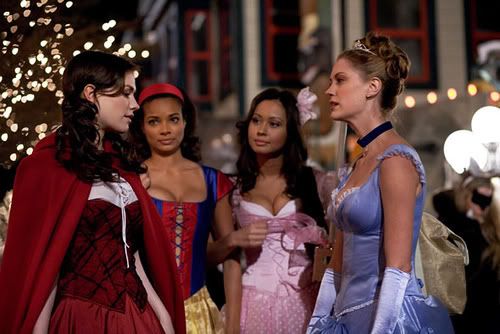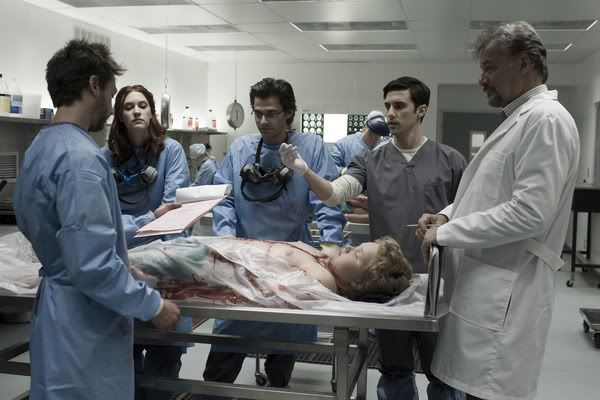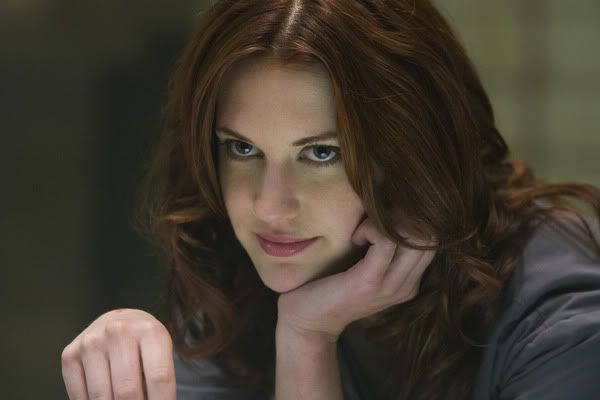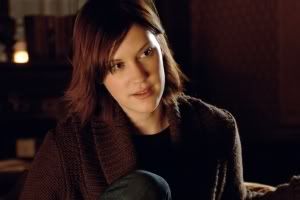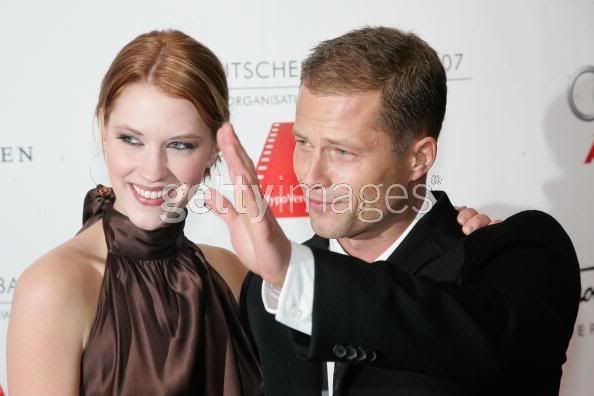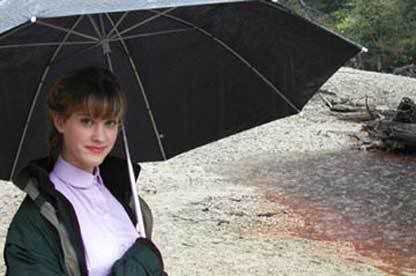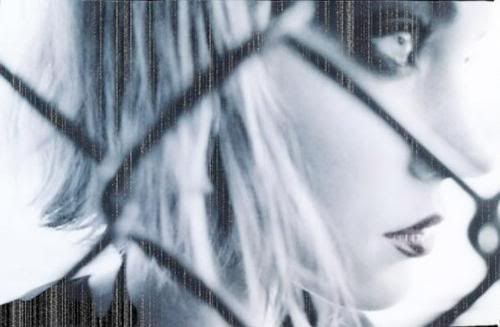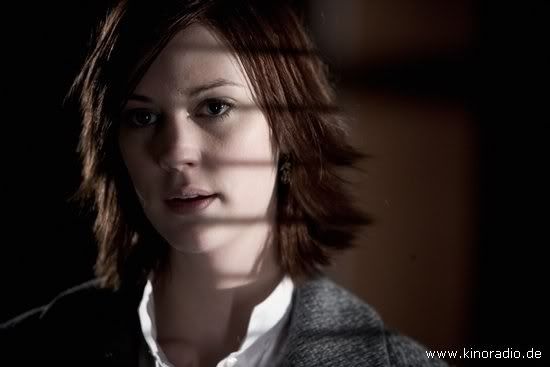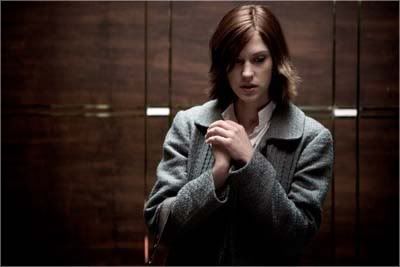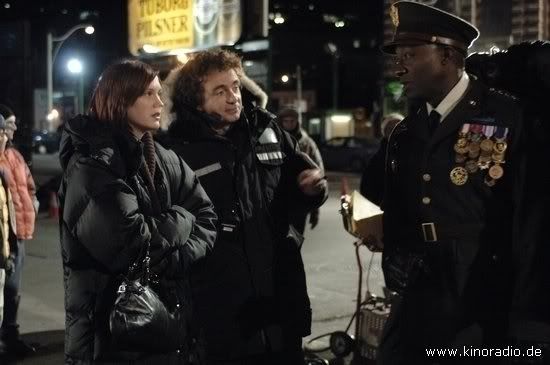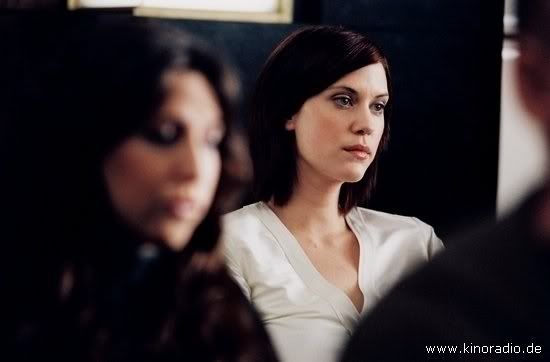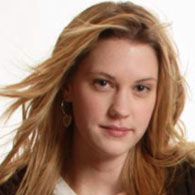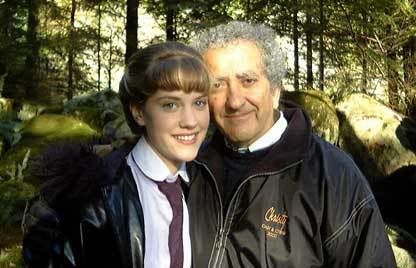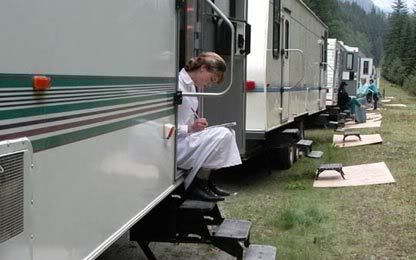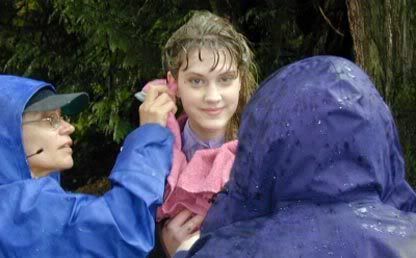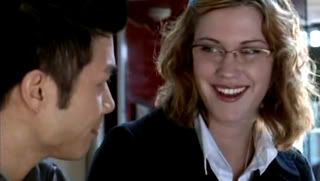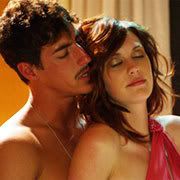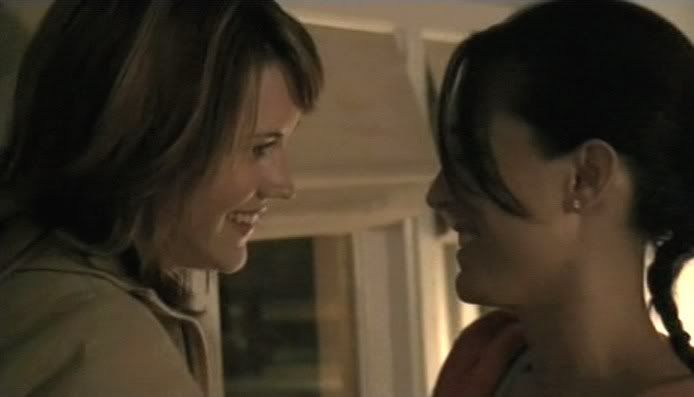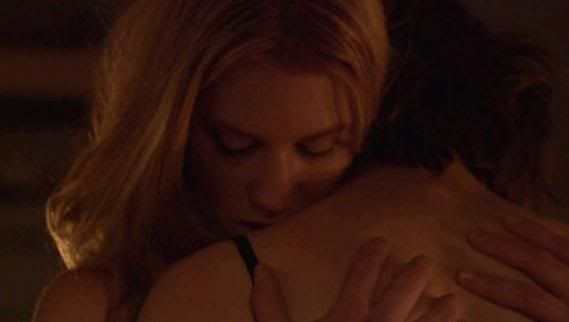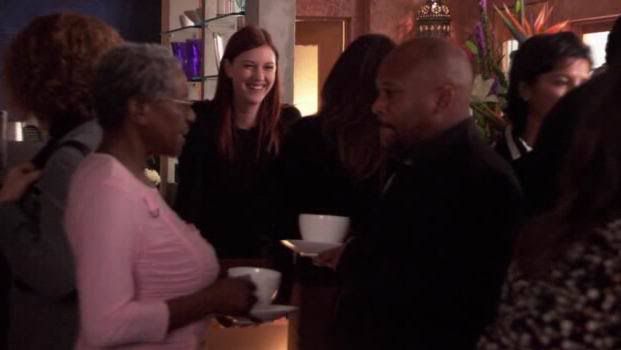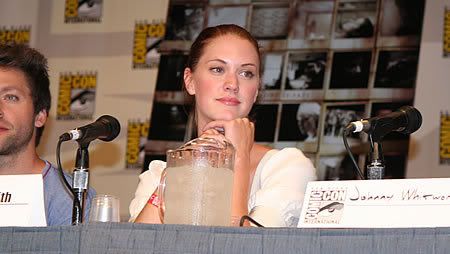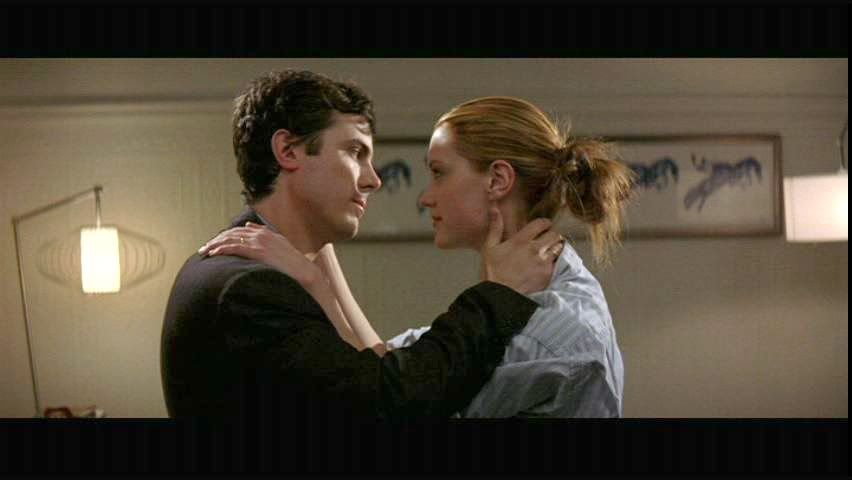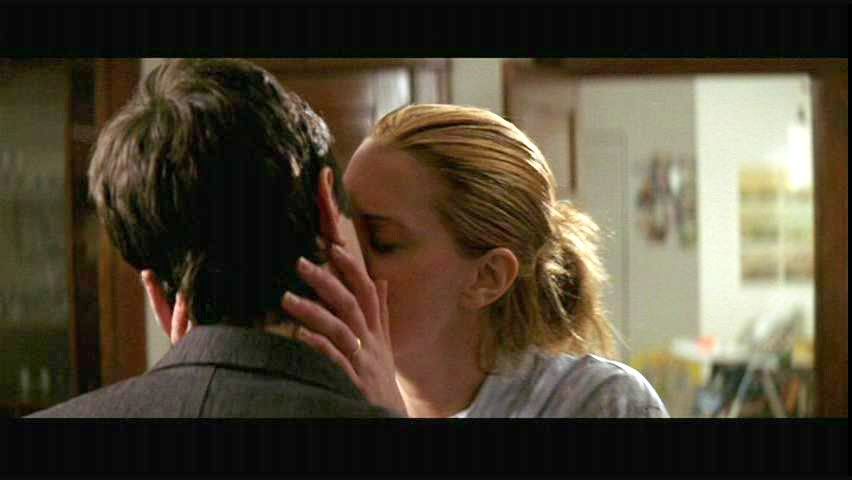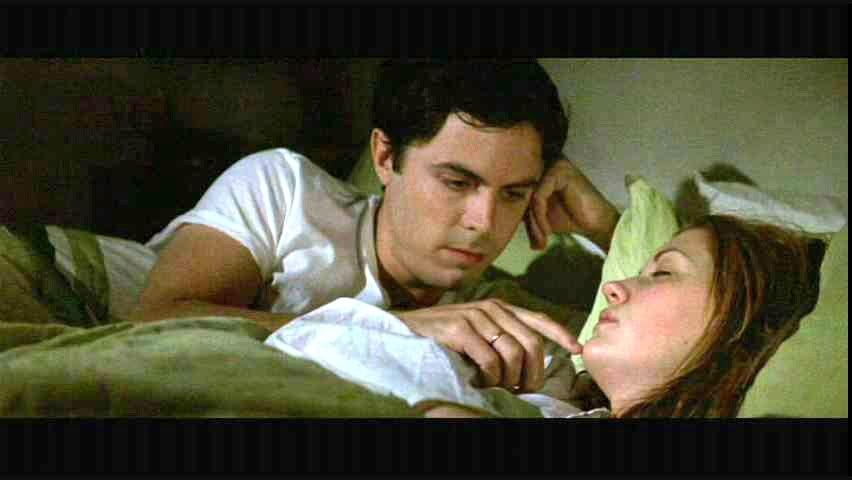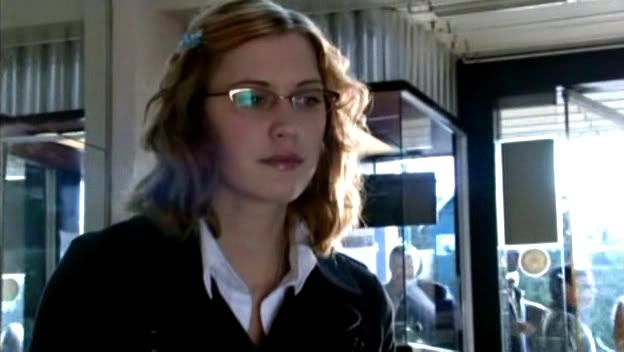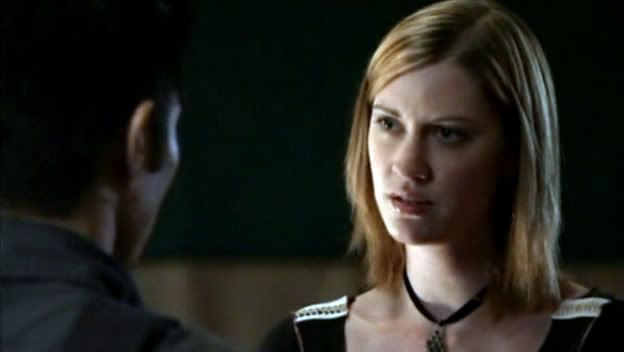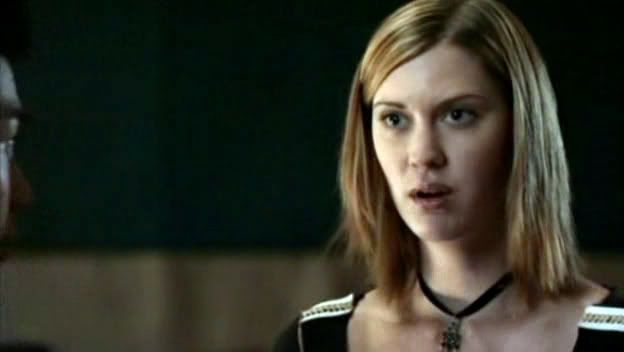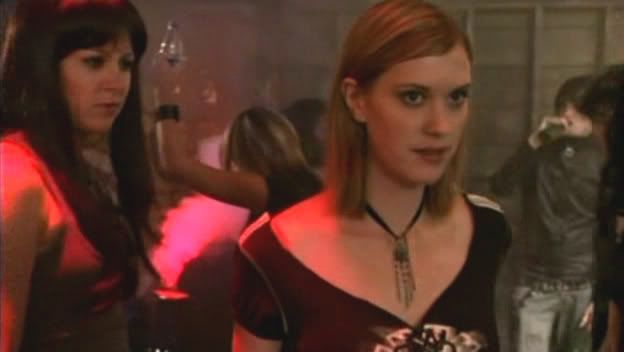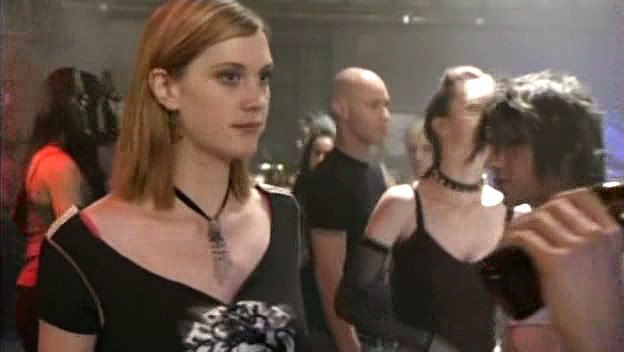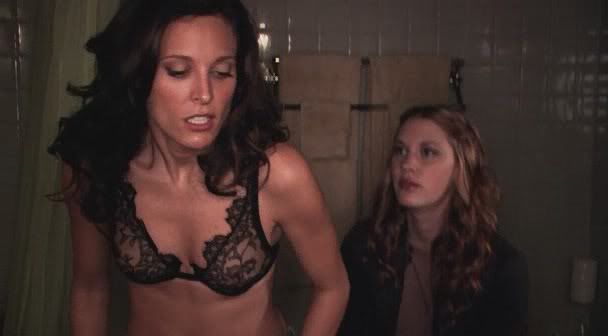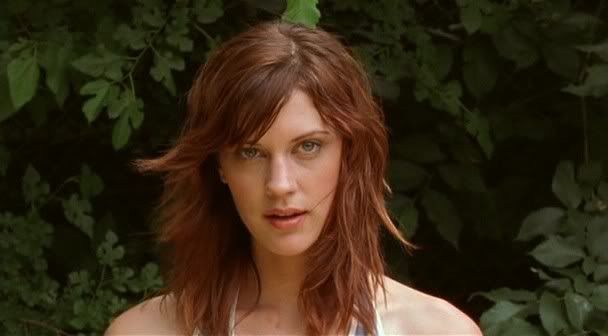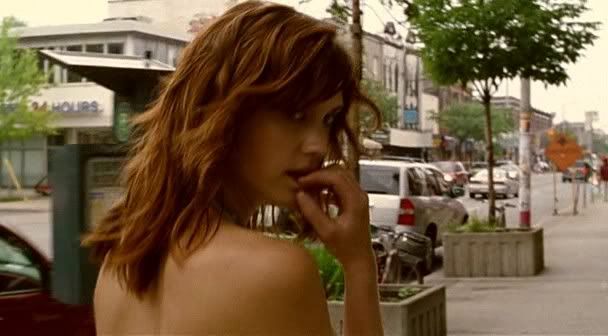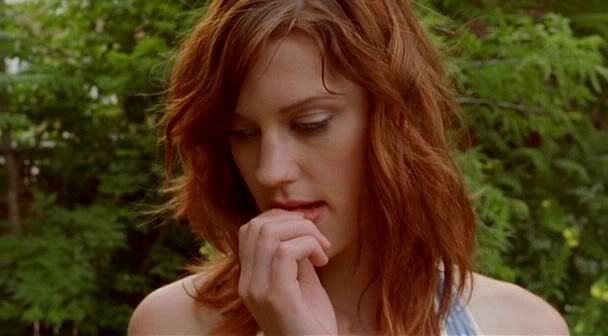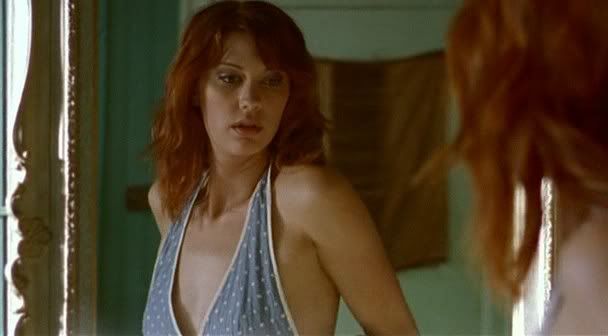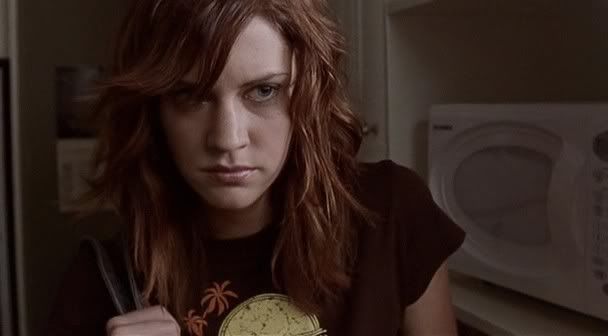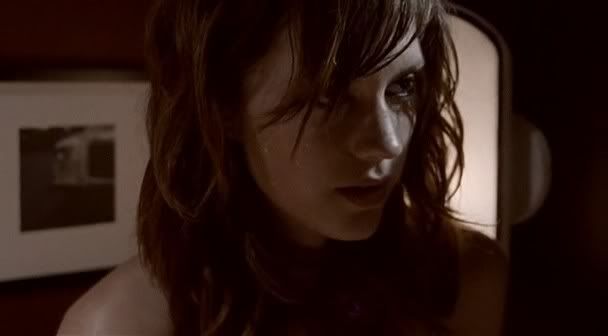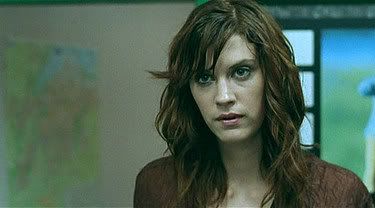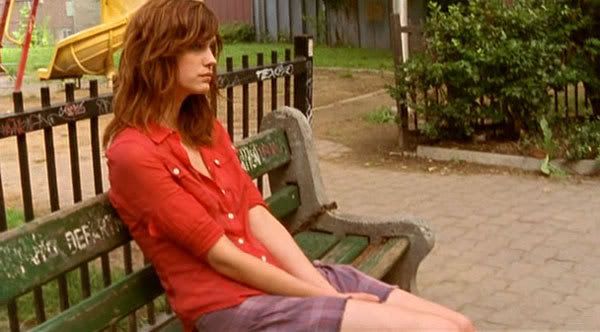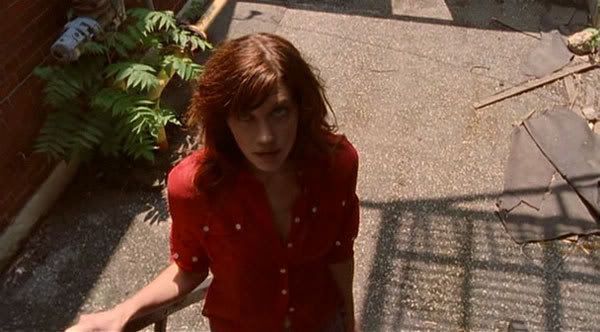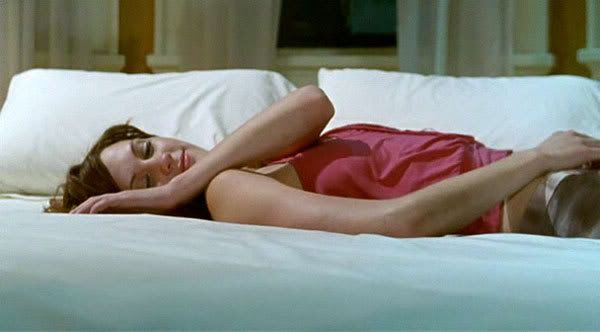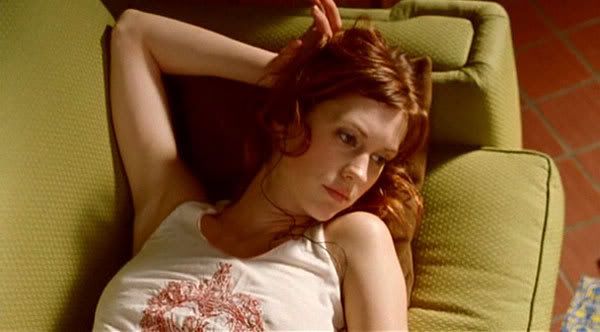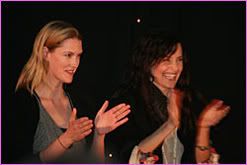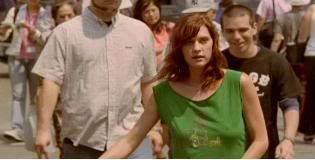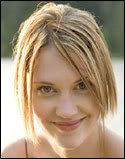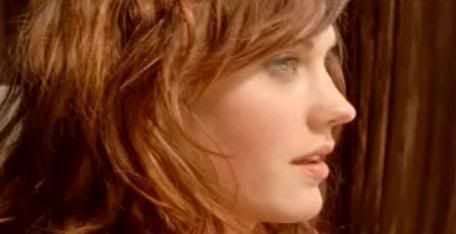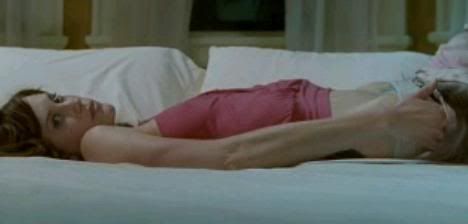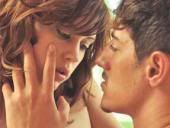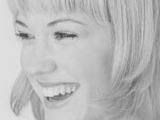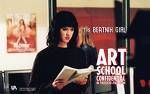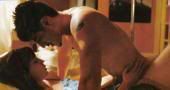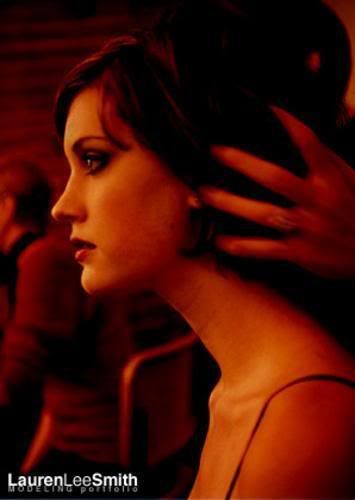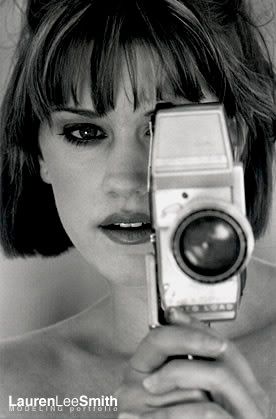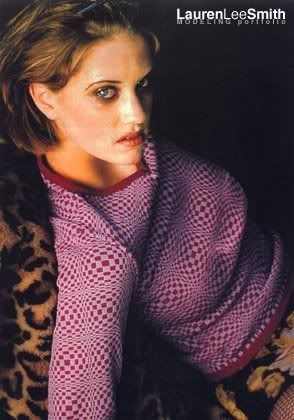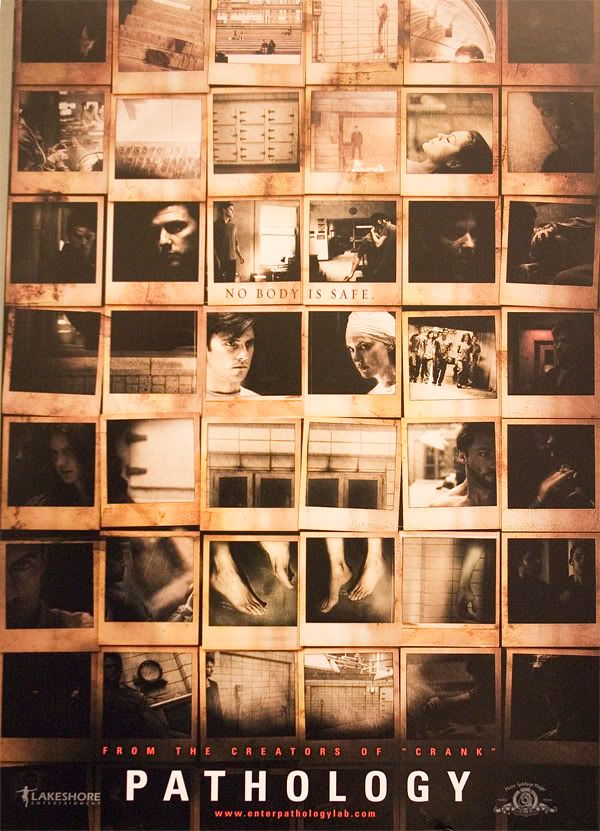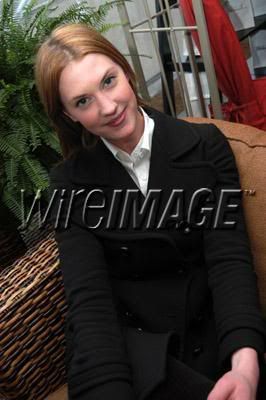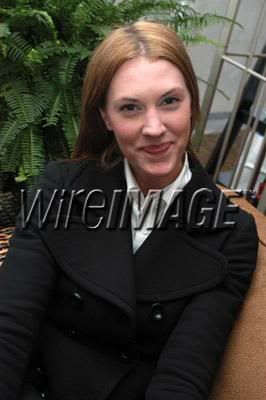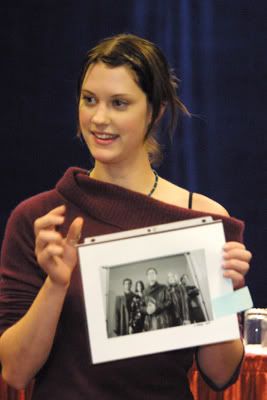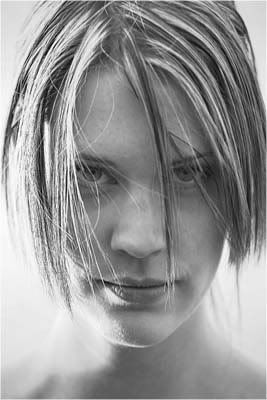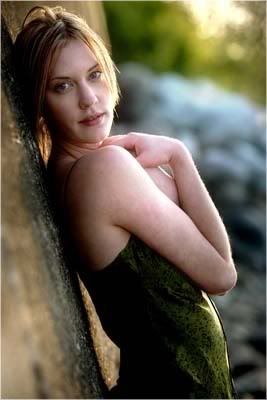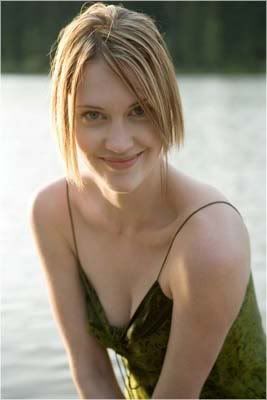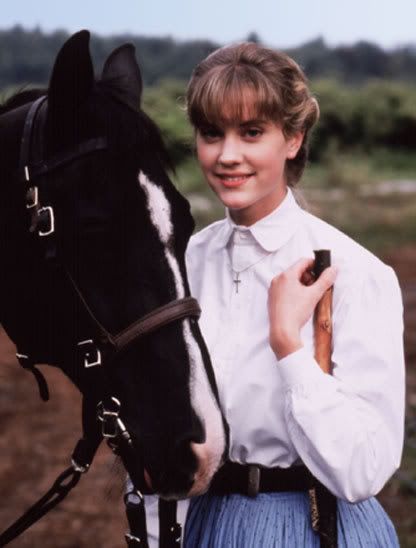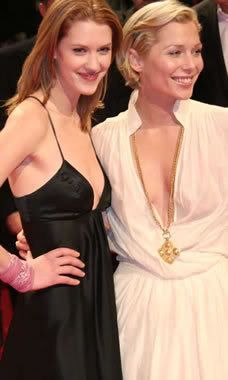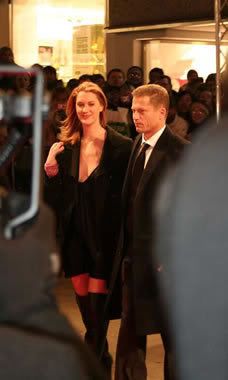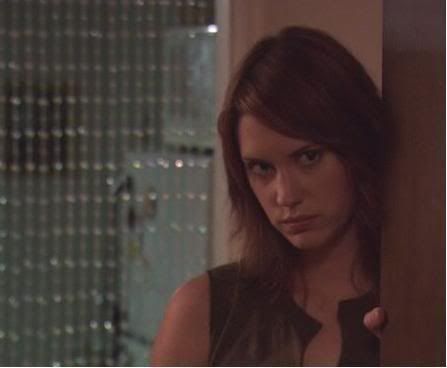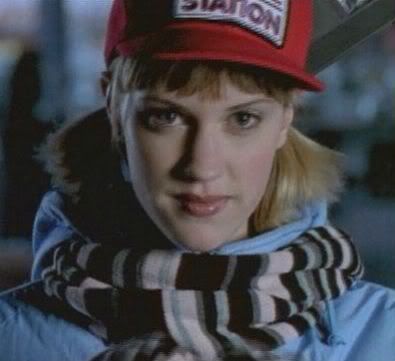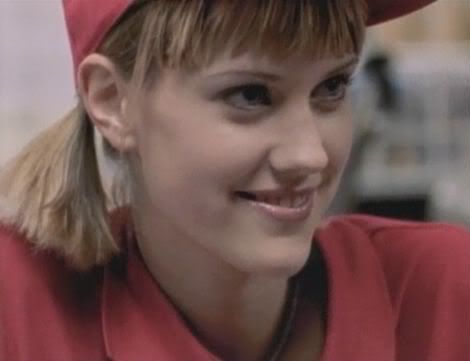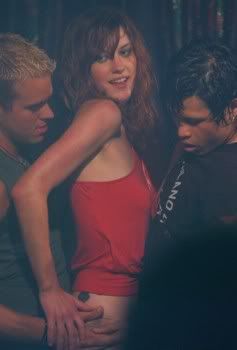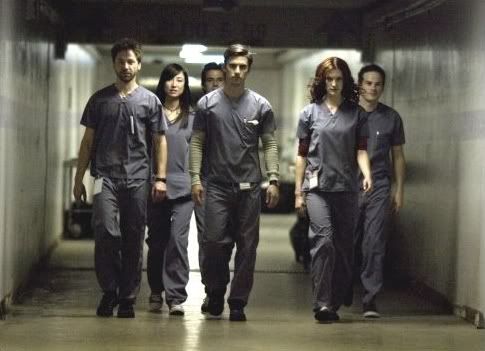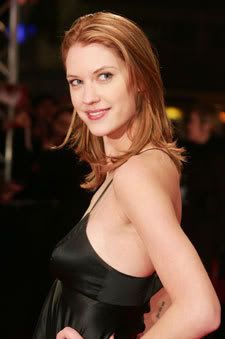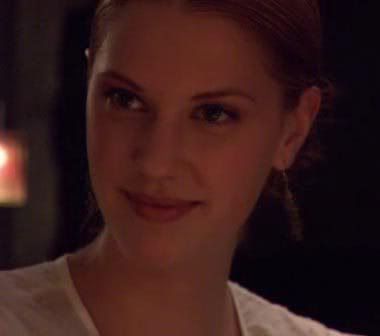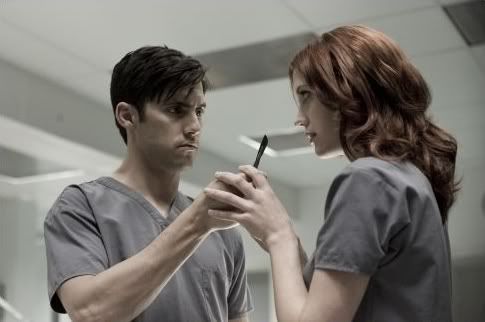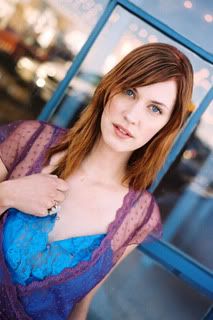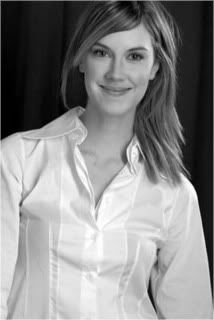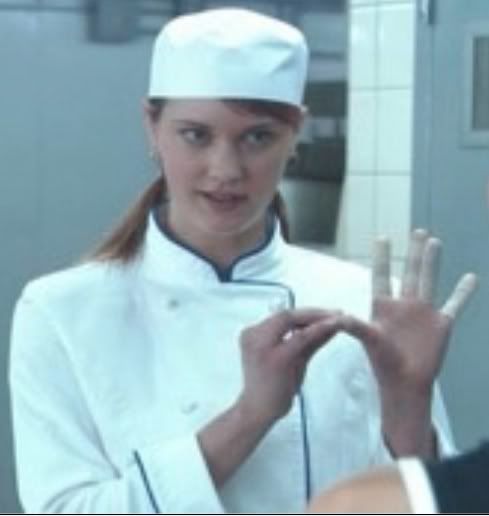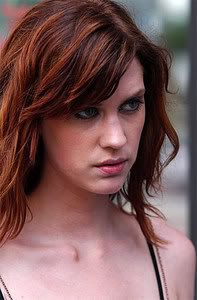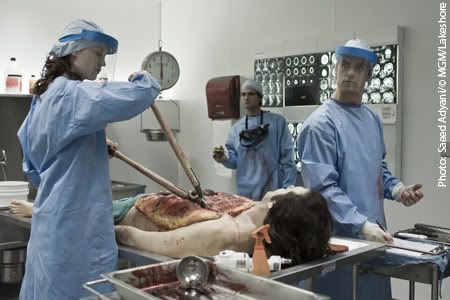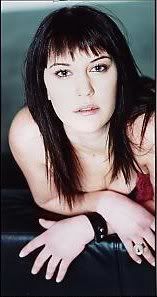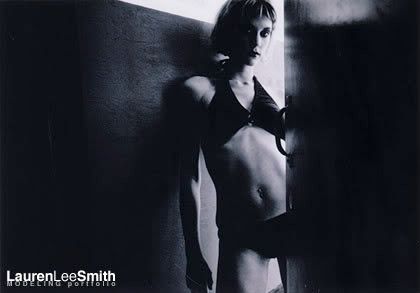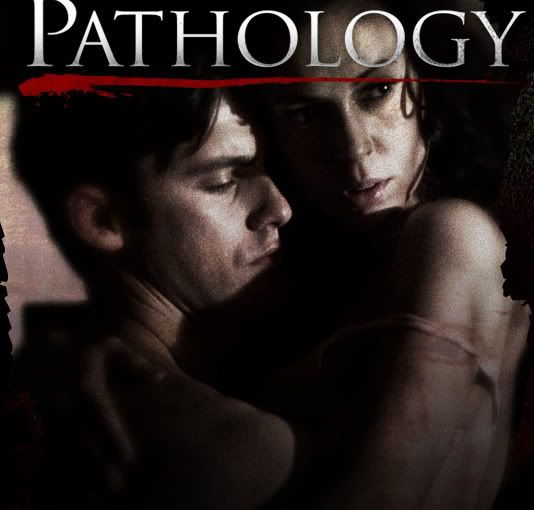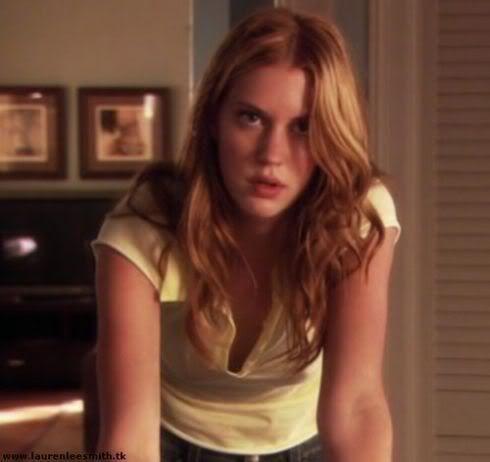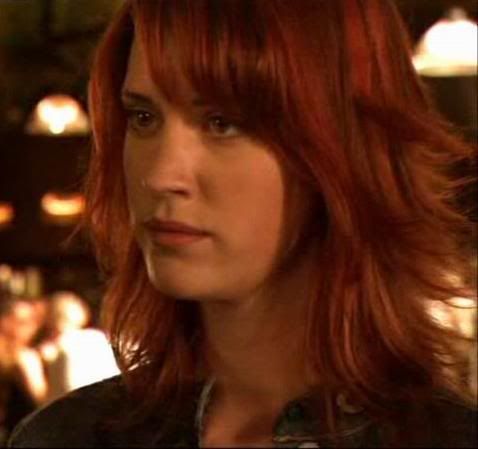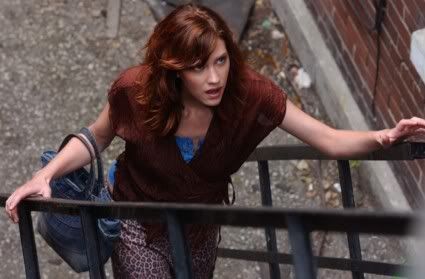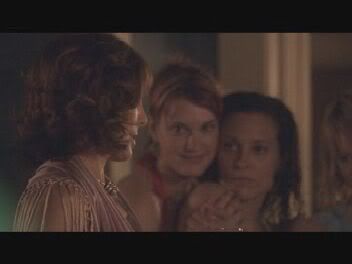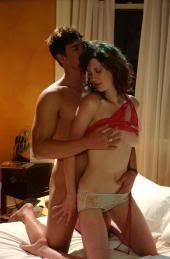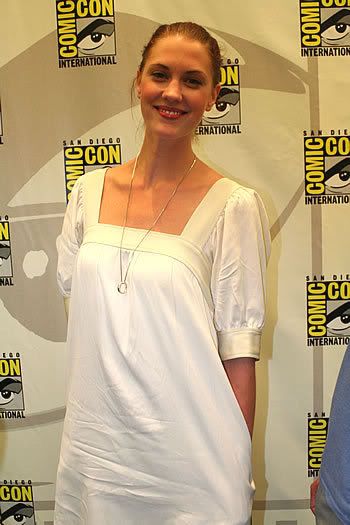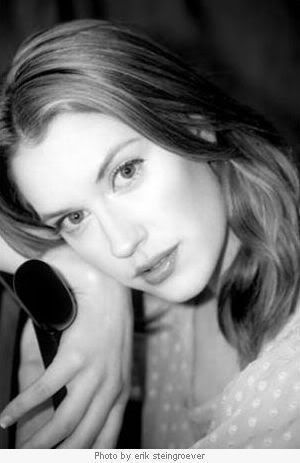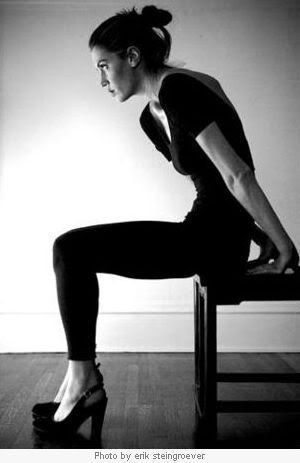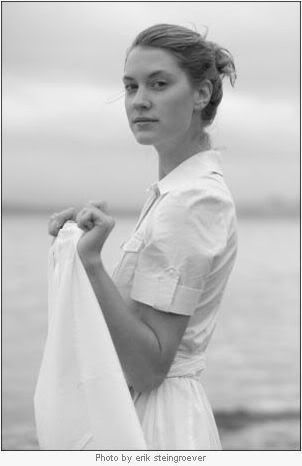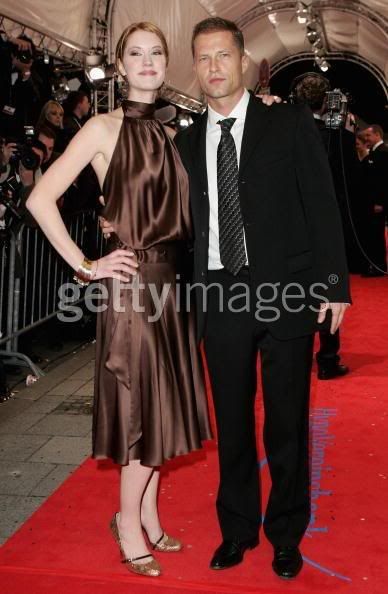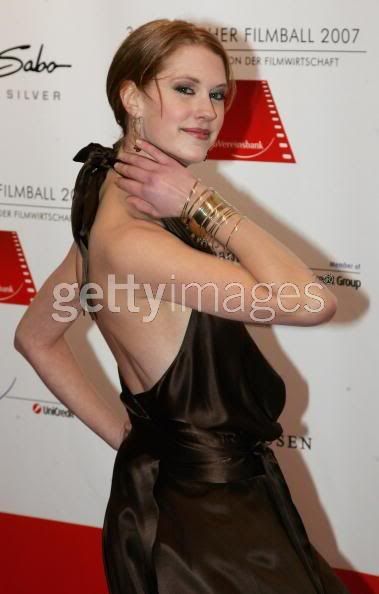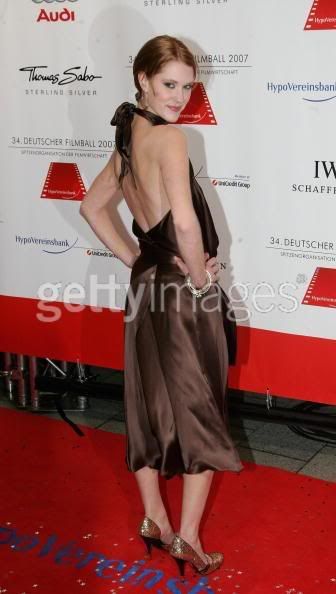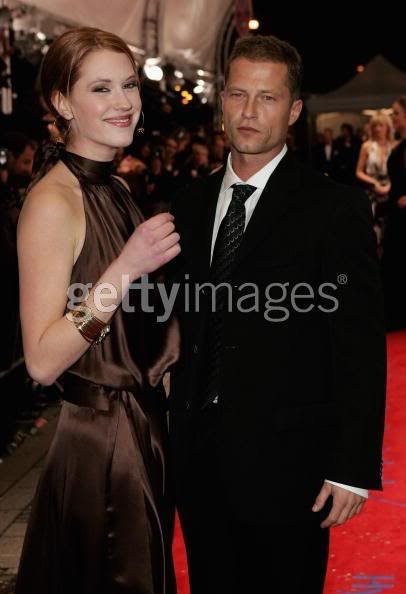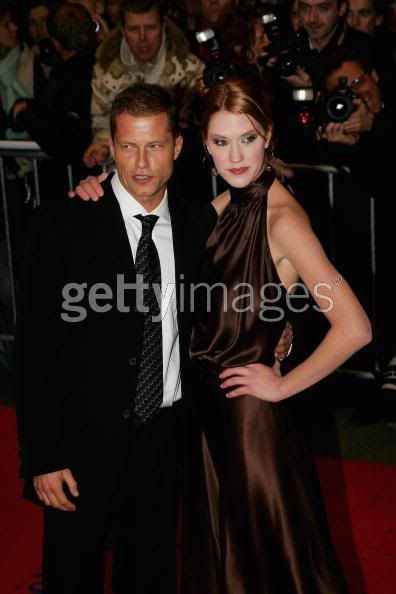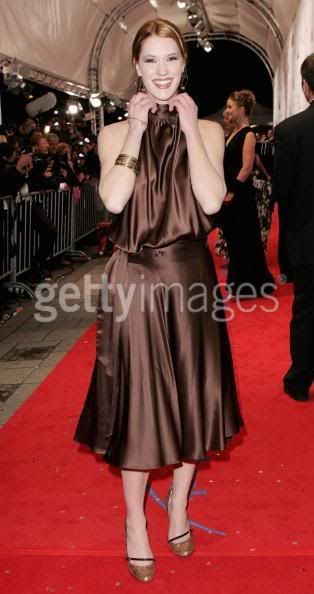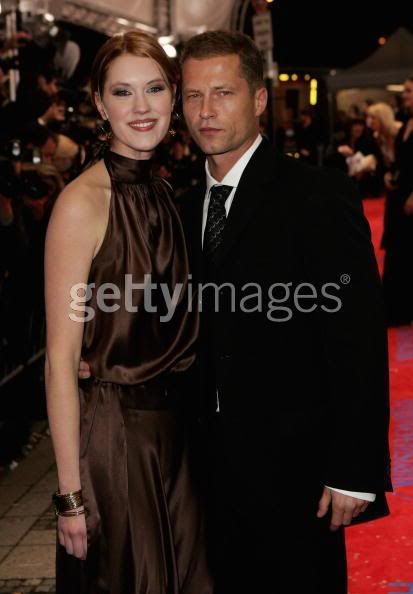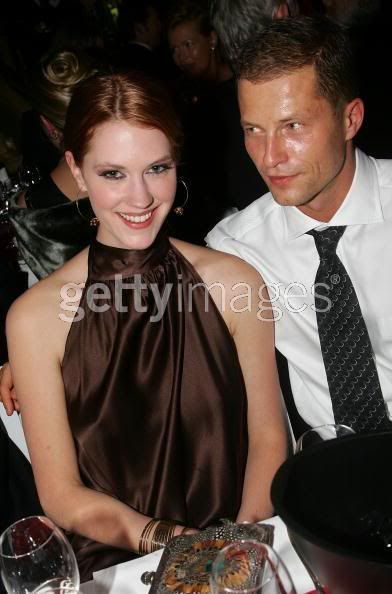 Return to The Mutant X Warehouse