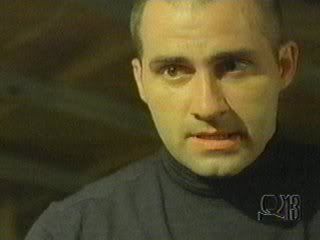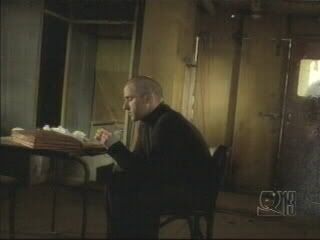 First Appearance: "Crime of the New Century."

Quote: Burke: "How did you do this?"
Joshua: "I don't know. When I get afraid, it just happens."
Burke: "What, you light matches and throw them at people?"

Details: Kidnapper Burke was hired by Lisa Valentine in to protect her son Joshua from his father Corbin until she could take him away to Switzerland with her. Before the ransom money could be delivered, however, Mutant X managed to locate Burke's hideout. Brennan Mulwray chased him into the custody of GS agent Wendy Stone, who crushed him to death once he had revealed Lisa's plan.

---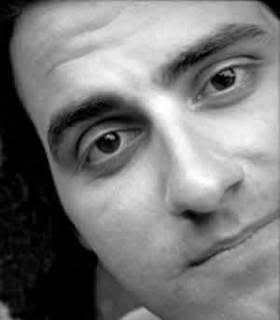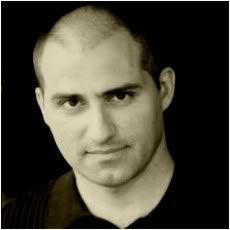 Paulino Nunes

Return to The Mutant X Warehouse