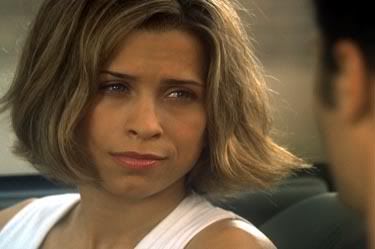 Becky Dolan -- Played by Christina Cox

Becky Dolan (aka Natalie Jones, Lucy Warner).

First Appearance: "The Grift."

Quote: Becky: "I'm sorry I messed up your life again."
Brennan: "That's okay. It seems to be what you do best."
Becky: "Maybe it's time I find something else I'm good at, huh?"

Details: Fellow con artist Becky Dolan was the love of Brennan Mulwray's life in high school. They shared an apartment for a short while before she conned him out of some money and left him high and dry. Becky reappeared years later with her son Connor in tow, pretending that Connor was Brennan's son. With Mutant X's help, Brennan saved Connor and Becky from the QJ-14 assassins chasing her after she stole a sensitive disk belonging to Senate candidate Daniel Foster. Even after he discovered that Connor was not his, Brennan promised to keep an eye out for Becky and her son.

Trivia: After Mutant X, actress Christina Cox went on to star in another project headed by Mutant X's head writer Peter Mohan, the television series "Blood Ties."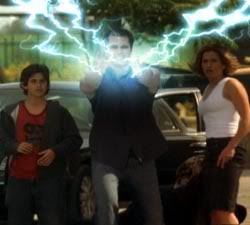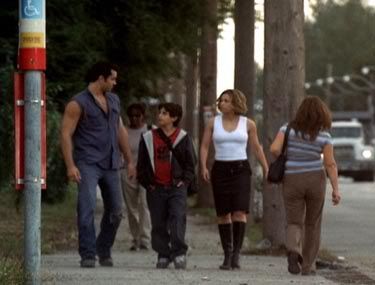 ---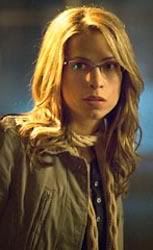 Christina Cox

Return to The Mutant X Warehouse