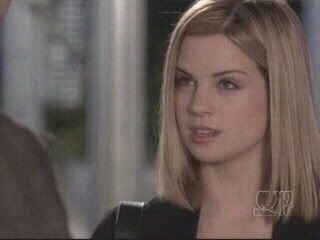 Kelly Rice -- Played by Kim Schraner

Kelly Rice.

Mutant Type: Elemental (Thermal).

First Appearance: "A Breed Apart."

Quote: Morgan: "Kelly! C'mon, I thought we were friends!"
Kelly: "Go to hell. And here's a preview."

Details: Kelly Rice was one of Gabriel Ashlocke's followers who attempted to flee The Strand after losing hope that he would ever be freed from his stasis pod. Despite Shalimar Fox and Brennan Mulwray's best efforts, GS agent Morgan Fortier captured Kelly, reuniting the rogue Links in anticipation of Gabriel's return. Once Morgan released him, Gabriel used his psionic abilities to brainwash Kelly into helping him find and recruit more Links. Kelly's wall of fire prevented Shalimar and Brennan from reaching her while she and Gabriel stole Sanctuary's new mutant database from one of the safehouses.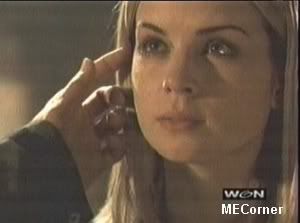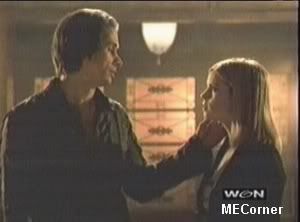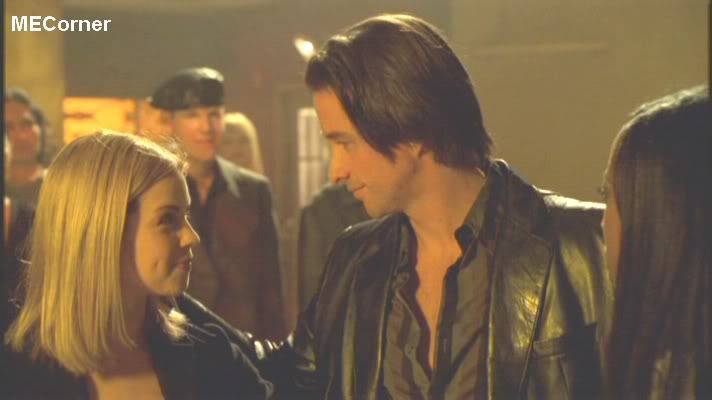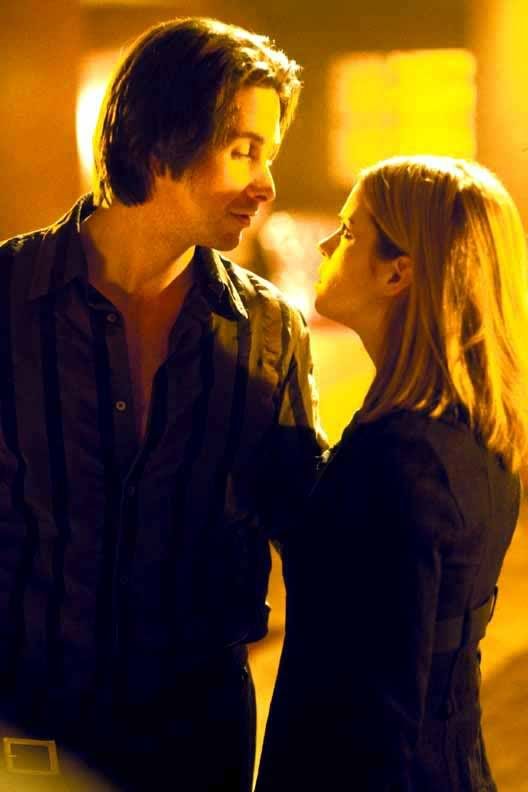 Return to The Mutant X Warehouse