Stacy -- Played by Angela Besharah

Stacy.

First Appearance: "Whose Woods These Are."

Quote: "So...they say this thing's a man-eater. Does that mean I'm safe?"

Details: Stacy and her boyfriend Matt were victims of the virus-induced murdering rampage of ursine feral Michael Ward, as they were hiking through the woods.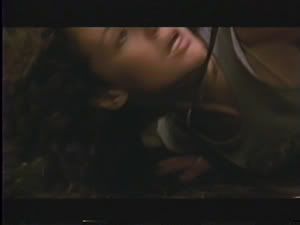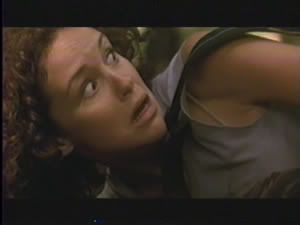 Return to The Mutant X Warehouse