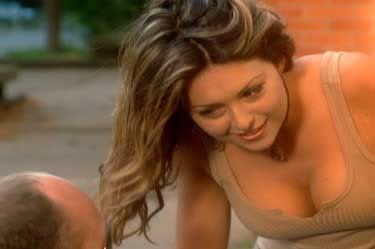 Kelly Trask -- Played by Katia Corriveau

Kelly Trask.

First Appearance: "Body and Soul."

Quote: Manager: "Hey, what are you doing? You're making a mess!"
Kelly!Cyrus: "Don't worry about it."
Manager: "What do you mean, don't worry about it? I have to clean all this up tomorrow."
Kelly!Cyrus: "There is no tomorrow."

Details: The innocent bystander Kelly Trask happened to be in the morgue when the astral projecting teen Cyrus Payton found himself in need of a new body. Cyrus transferred to her from the limo driver he had used to murder Dr. Dennis Malone, and then began hunting down his next victim, Dr. Leo McAllister. Once Kelly's body (and her credit card) had been used up, Cyrus jumped into Vic Morelli, the cameraman for WXTY reporter Carla Reed.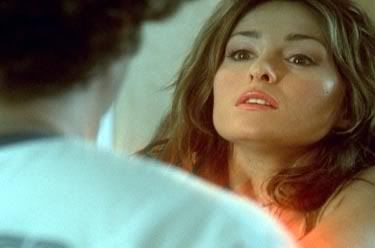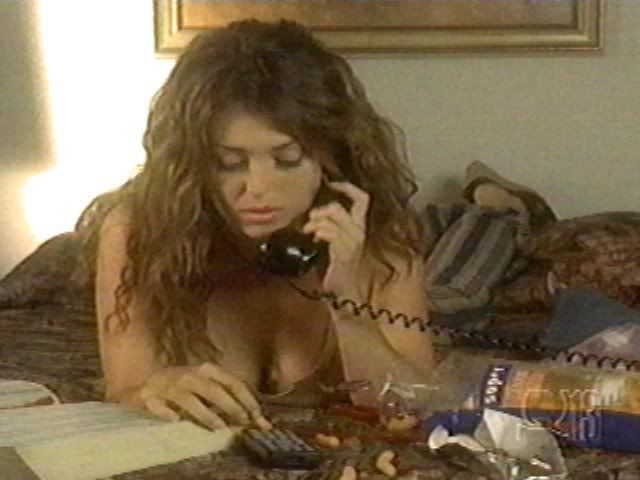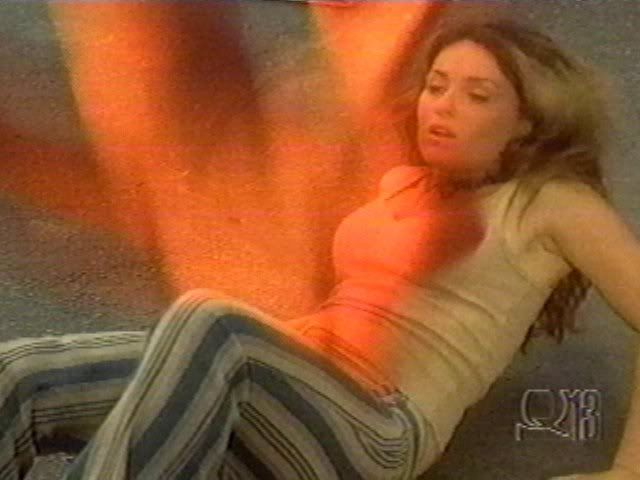 Return to The Mutant X Warehouse